King of Italian Style Veal Cutlets & Homemade Sausage
Bringing You Fresh Meat and Sumptuous Sandwiches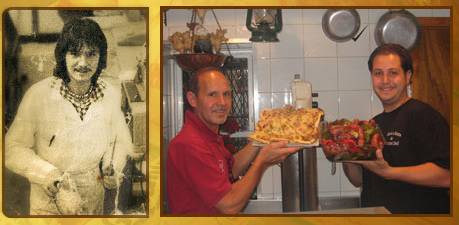 Your Source for Top-Quality Deli Products
Mario's Meats & Gourmet Deli has been named a "Boar's Head Deli of Distinction." This is the highest recognition a deli can ever receive. It is not easily earned, meaning the store is simply the best of the best.
It is not merely this breadth of quality deli products by the finest name in the delicatessen business that makes Mario's a "Deli of Distinction." It's also the care and knowledge of the people behind the counter who serve them.
We know all there is to know about the deli business. We not only know how to help, but we are also delighted to help. You can sense the difference in service the moment you step in front of the counter.
We suggest you stop in to see the people at Mario's Meats & Gourmet Deli. No matter how much we praise this "Deli of Distinction", you have to be there to truly understand just how good it is.